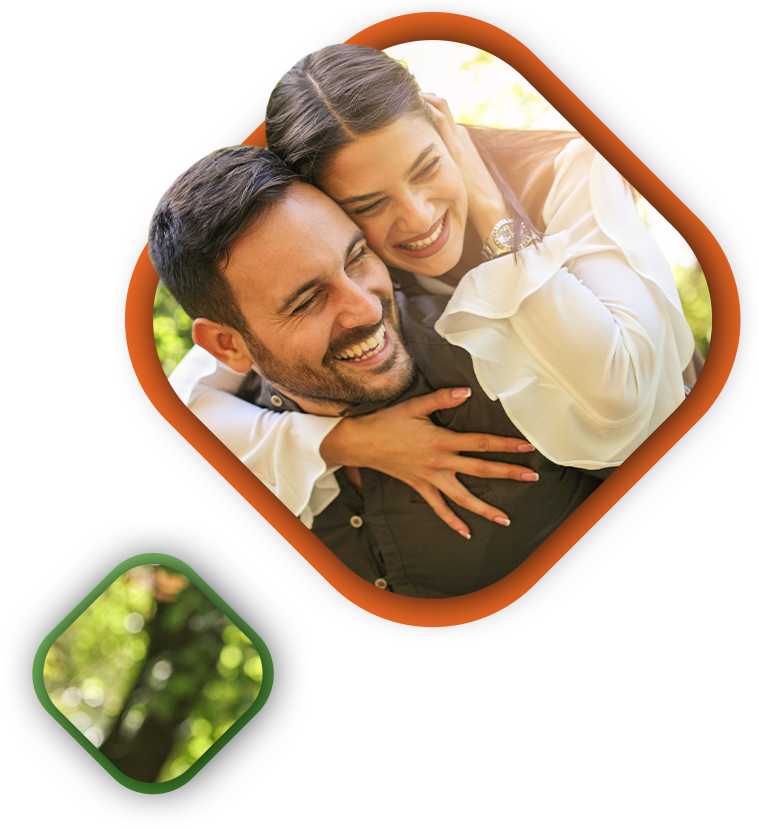 Innov8tive is more
than a business.
It's a family.
We are a company built by
promoters for promoters and
we are excited to have you join
our team.
Learn More
About the
Patches
We are excited to offer you the
most Innov8tive products with
quality ingredients. Innov8 your
life with the power of the patch!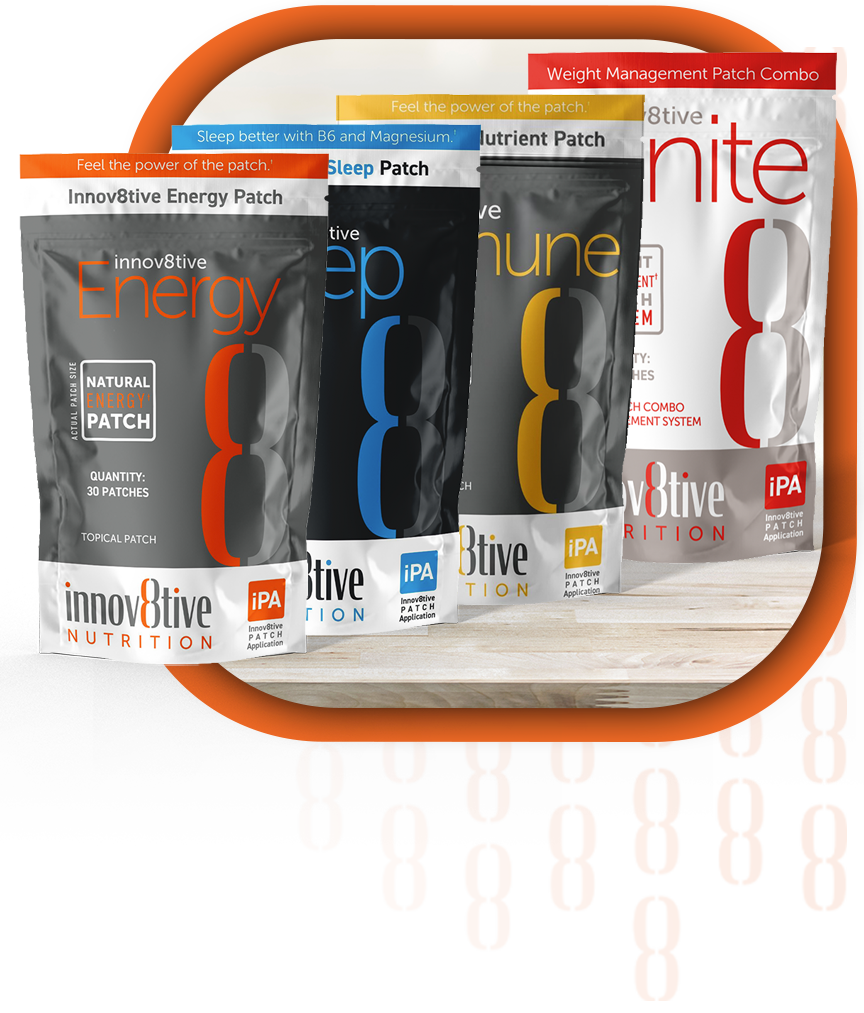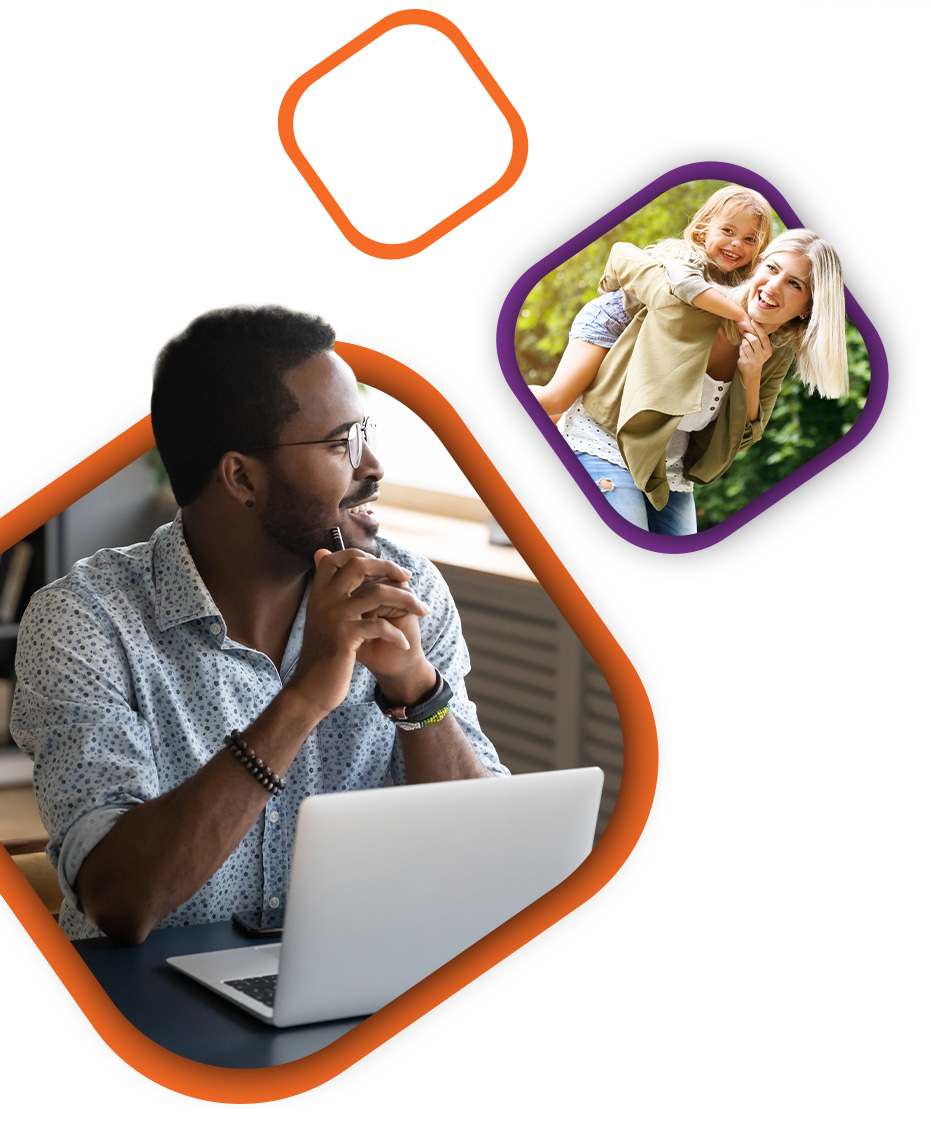 Be in Business
for Yourself,
Not By Yourself
Make a difference and be your own boss.
The key to success is finding the right opportunity and
Innov8tive provides you the flexibility and resources to
help you build your own business.
Our mission is to provide superior nutritional
supplement for families along with a business plan
that can lead to income opportunity.