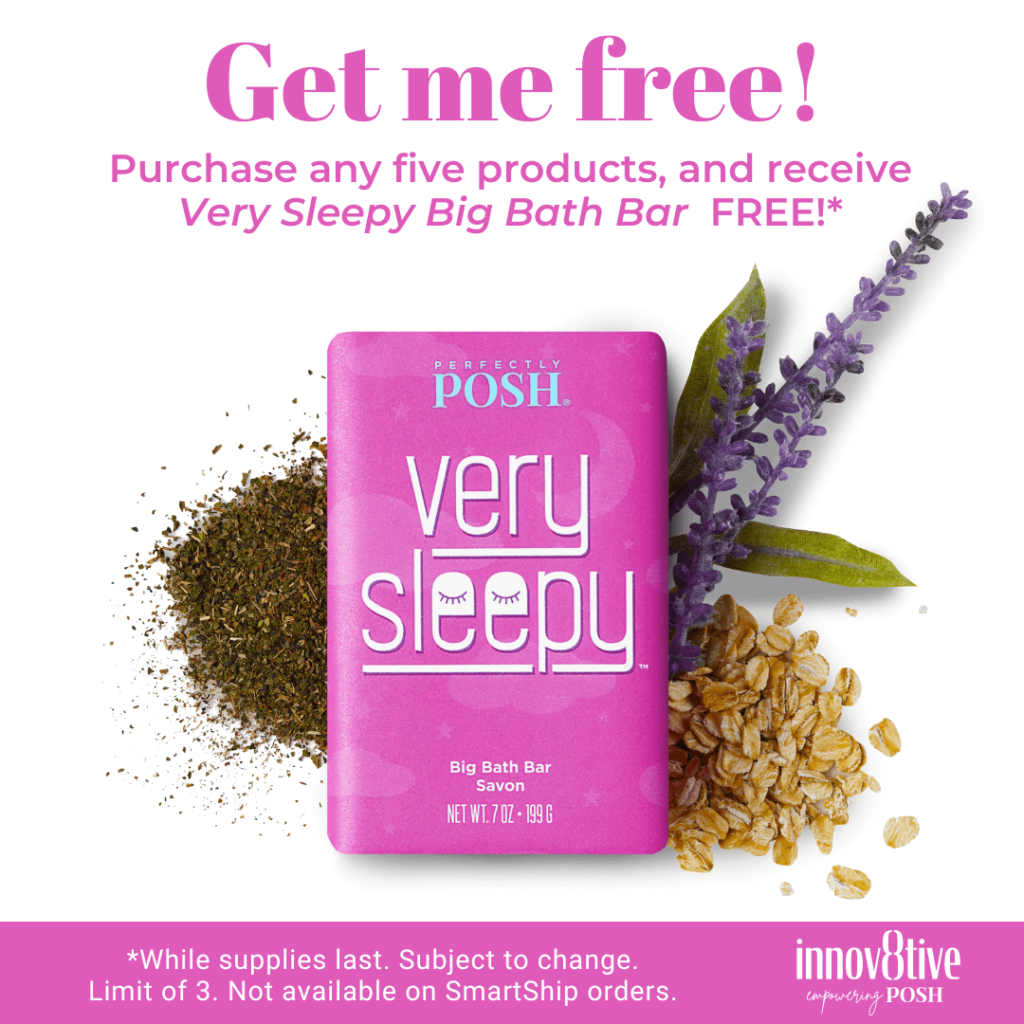 Want to relax before bed? Try taking a bath or a shower with Very Sleepy™ Big Bath Bar. It's loaded with naturally soothing ingredients to calm your skin and mood at bedtime, like cleansing oats, toning tea, and calming chamomile. Plus, its lavender essential oil fragrance will have you counting sheep in no time. Night night!
The Very Sleepy™ Big Bath Bar can be yours free with the purchase of any five items during the month of November.
*While supplies last. Subject to change. Limit of 3. Not available on SmartShip orders.