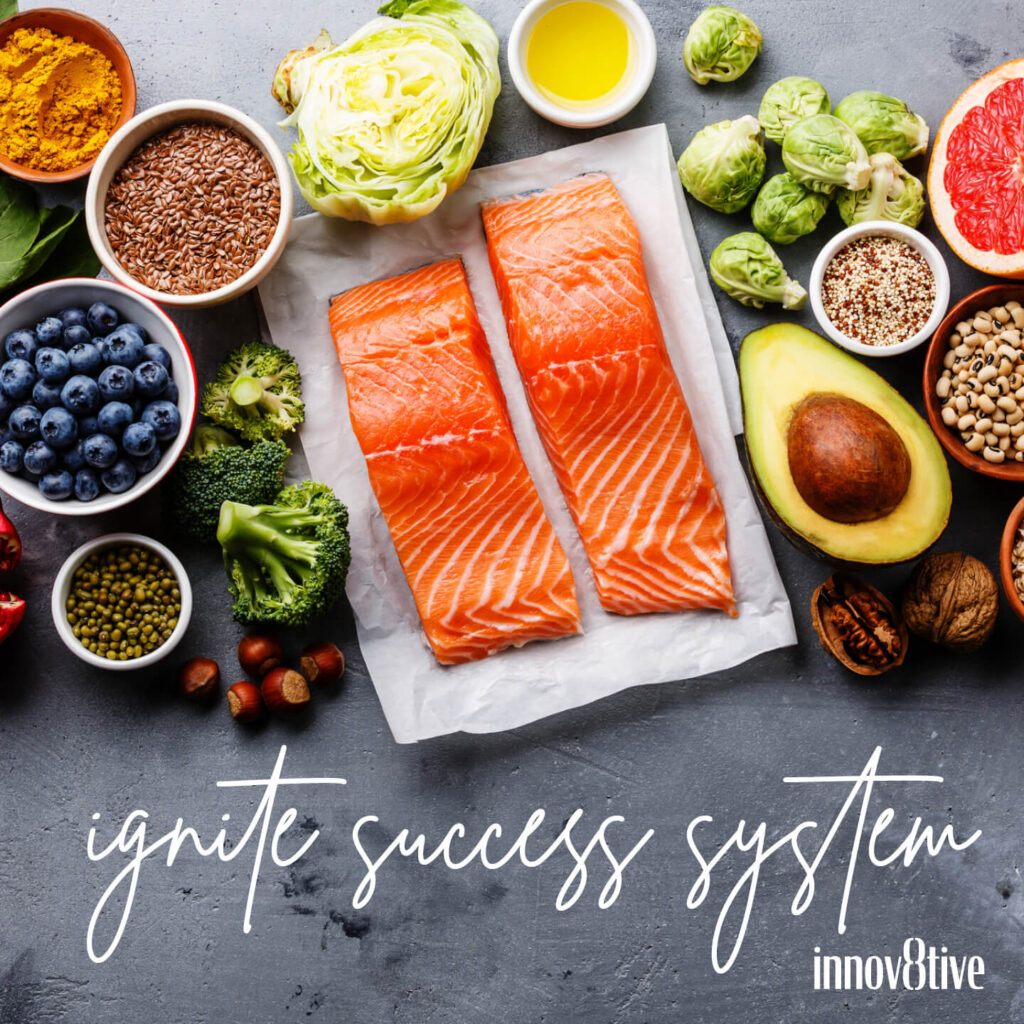 Innov8tive Ignite is our topical 2-patch system for helping with weight management goals.
The patches help your body to burn fat, assist your body to boost metabolism, helps to curb appetite, and helps to stabilize blood sugars. Like any weight management program, a solid nutrition plan goes hand-in-hand with success and we've prepared a free guide to help you achieve optimal results.
The guide will assist you on using the patches, daily calorie recommendations, approved foods and even what to order when dining out. There are handy pages for tracking measurements, calculating your ideal BMI and appropriate exercise levels.
Shop Here for the Ignite Topical Patch
These statements have not been evaluated by the Food and Drug Administration. This product is not intended to diagnose, treat, cure, or prevent any disease.