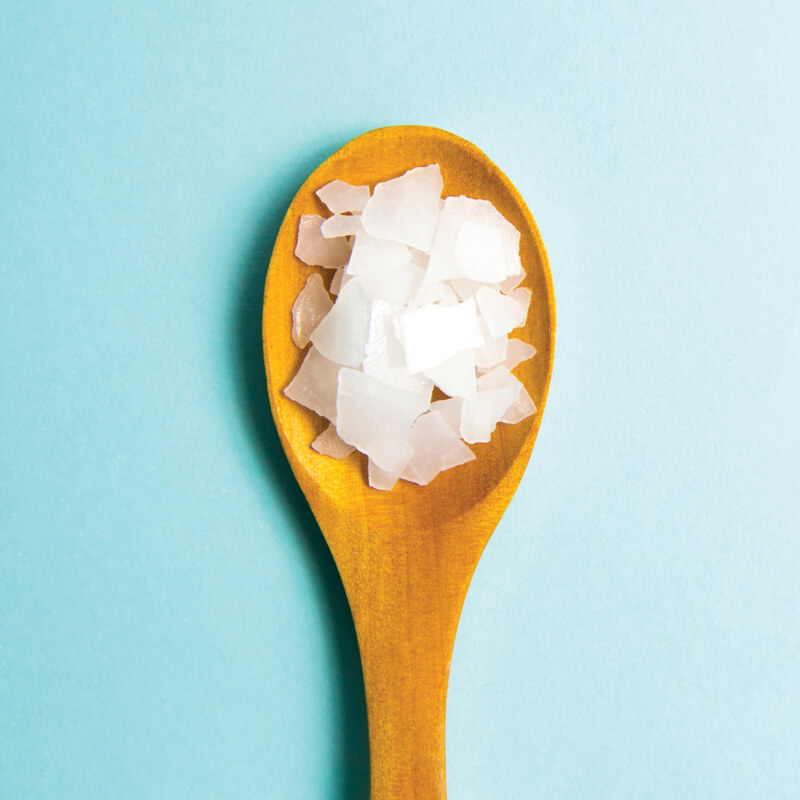 The Buzz About Magnesium
Magnesium is a critical mineral in the human body and can be absorbed through the skin. Did you know that it has been used for centuries in promoting wellness? Magnesium supports well-being, is great for skin health, and can help you unwind.
You can find this ingredient in these products:
Give it A Rest Bath Powder
Magnesium soothes tired, sore muscles and helps lock in moisture.
Give it A Rest Body Butter
Magnesium helps ease tension, conditions skin, and helps lock in moisture.
Innov8tive Sleep Topical Patches
Magnesium helps to relax muscles and calm the mind.